1" Hudson Float Valve
Regular price
Sale price
$34.99
Unit price
per
Sale
Sold out
1" Hudson Float Valve
The easiest valve to install on the market, The Hudson valve has become a staple in the industry. Made of virtually indestructible ABS plastic and stainless steel this valve is meant for the long haul! Once installed, as the water level fills the valve will close, stopping water flow from coming in. This works great for tanks and other filling applications.
No bulky lever arm and ball valve. The unique patented design of the Hudson Valve uses water pressure, as opposed to a lever arm and ball, as the force to close the valve. This compact, self-contained design greatly enhances the valve's versatility and reliability. The small compact size of the valve means that it is easy to hide in applications where aesthetics matter and it can fit into tight spaces. 
Features and Benefits
No bulky arm and ball to install
Easy installation
Long life and limited moving parts
Rebuildable/serviceable
Designed to resist freezing
Specifications:
1" FPT threaded inlet
90° Inlet fluid temperature rated
3.75" Diameter
5" Height
Weight - 2.0LBS
Works with inlet pressure of 8-135PSI
Additional information:
You will need the plumbing fittings to properly install this in your tank. We have made this kit as easy to put together as possible with no hunting for the right parts. Receive your item and install it immediately! Just click the link below!
Innstallation kit available here
Installation instructions for the Hudson Float Valve can be downloaded here
Share
View full details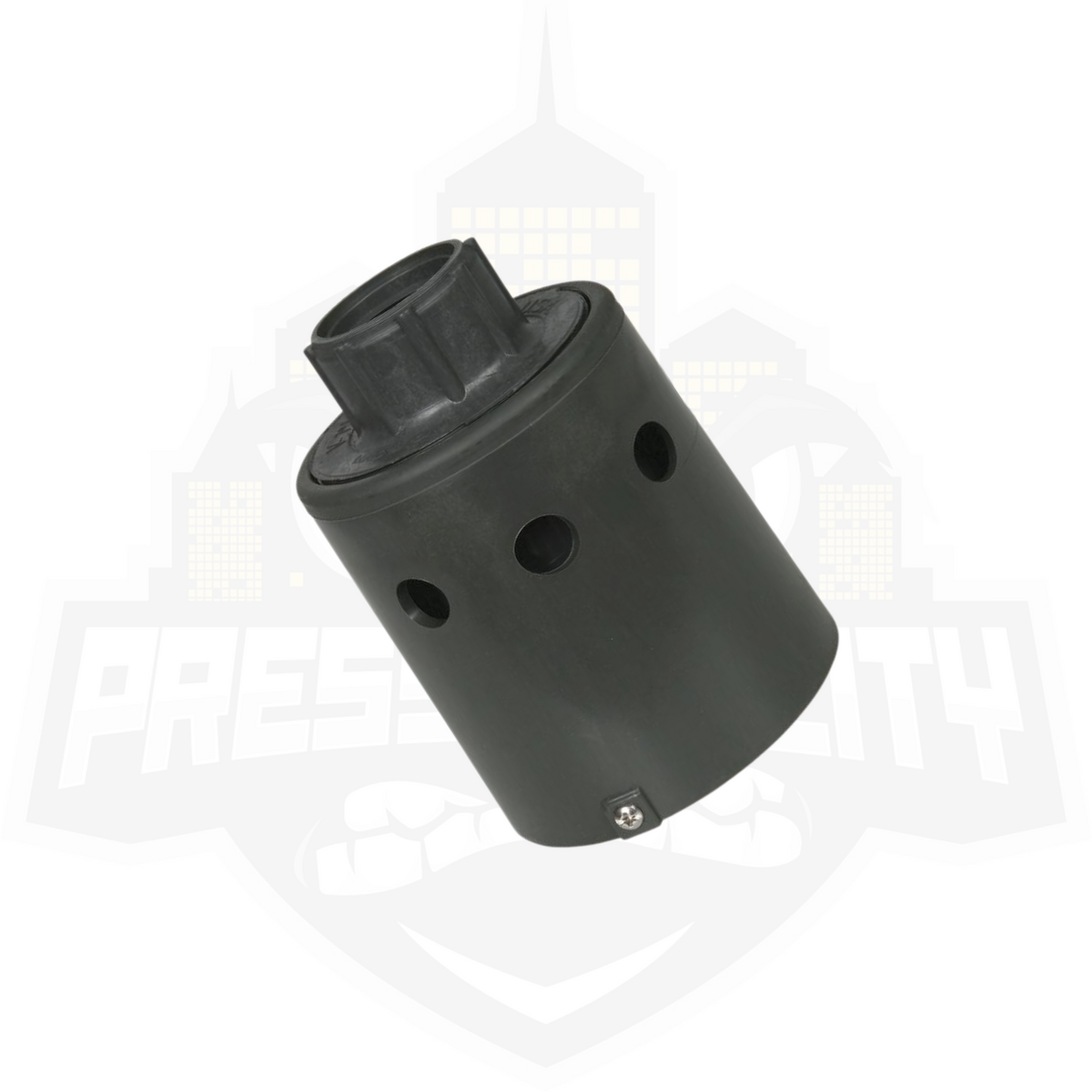 Float valve
I installed the Hudson valve and it worked as expected