Hurricane Soft Wash Spray Hose
Regular price
$175.00
Sale price
$229.99
Unit price
per
Sale
Sold out
Hurricane Soft Wash Spray Hose
This Hurricane Hose is a great addition to your 12v, gas, and air pumps! Made of a rubber blend designed to not only be chemical resistant but flexible and withstands pressures of up to 300 PSI! This hose comes in 2 colors and styles. 5/8" I.D. hose which is blue in color and 1/2" I.D. hose which is yellow. This allows you to see at a glance what size hose you have.
Features:
Flexible and durable
300psi rated
MADE IN USA
Comes with open ends to fit a hose clamp
Available in 1/2" yellow and 5/8" blue only
Works great as garden hose for supply line as well!
Share
View full details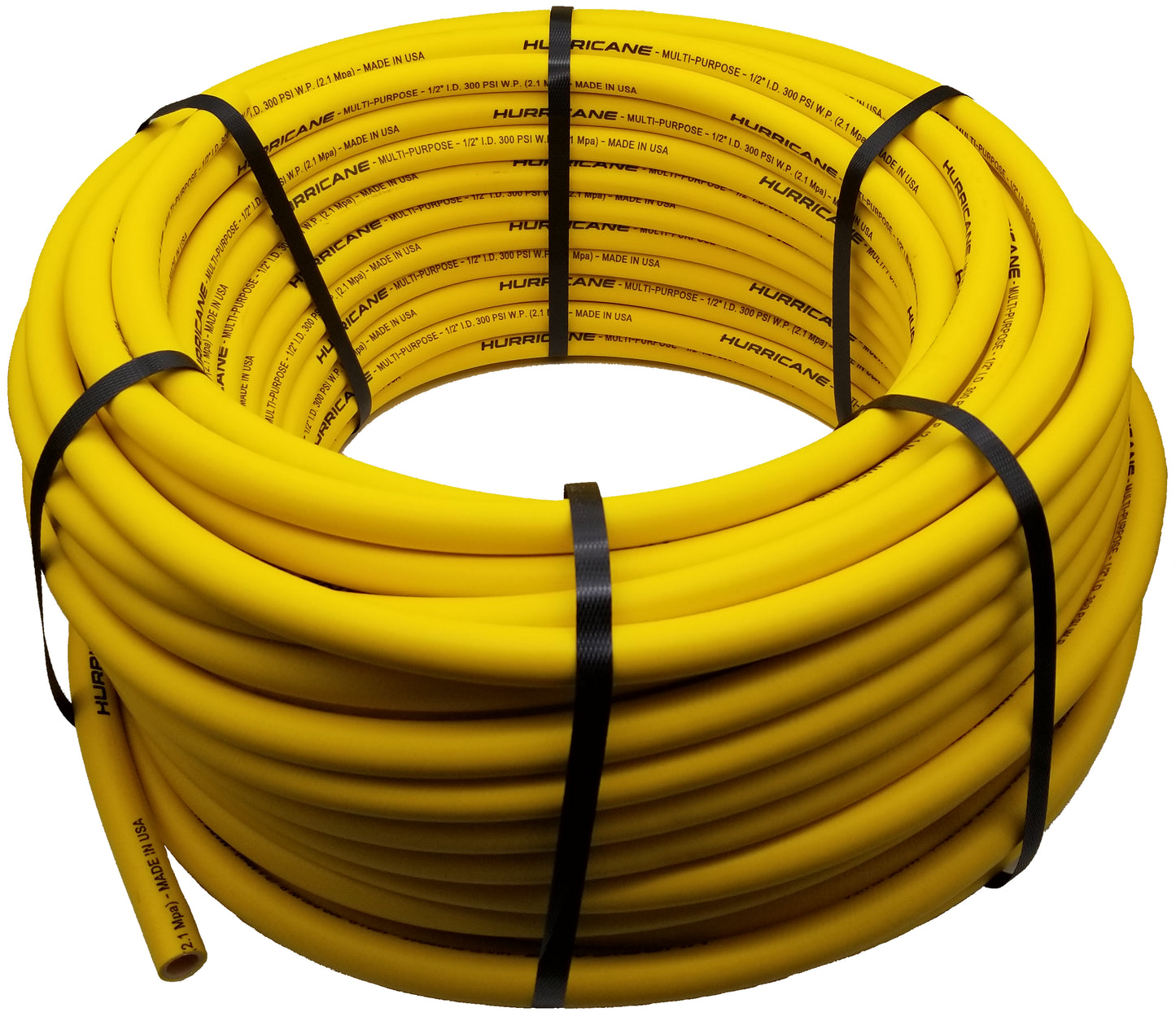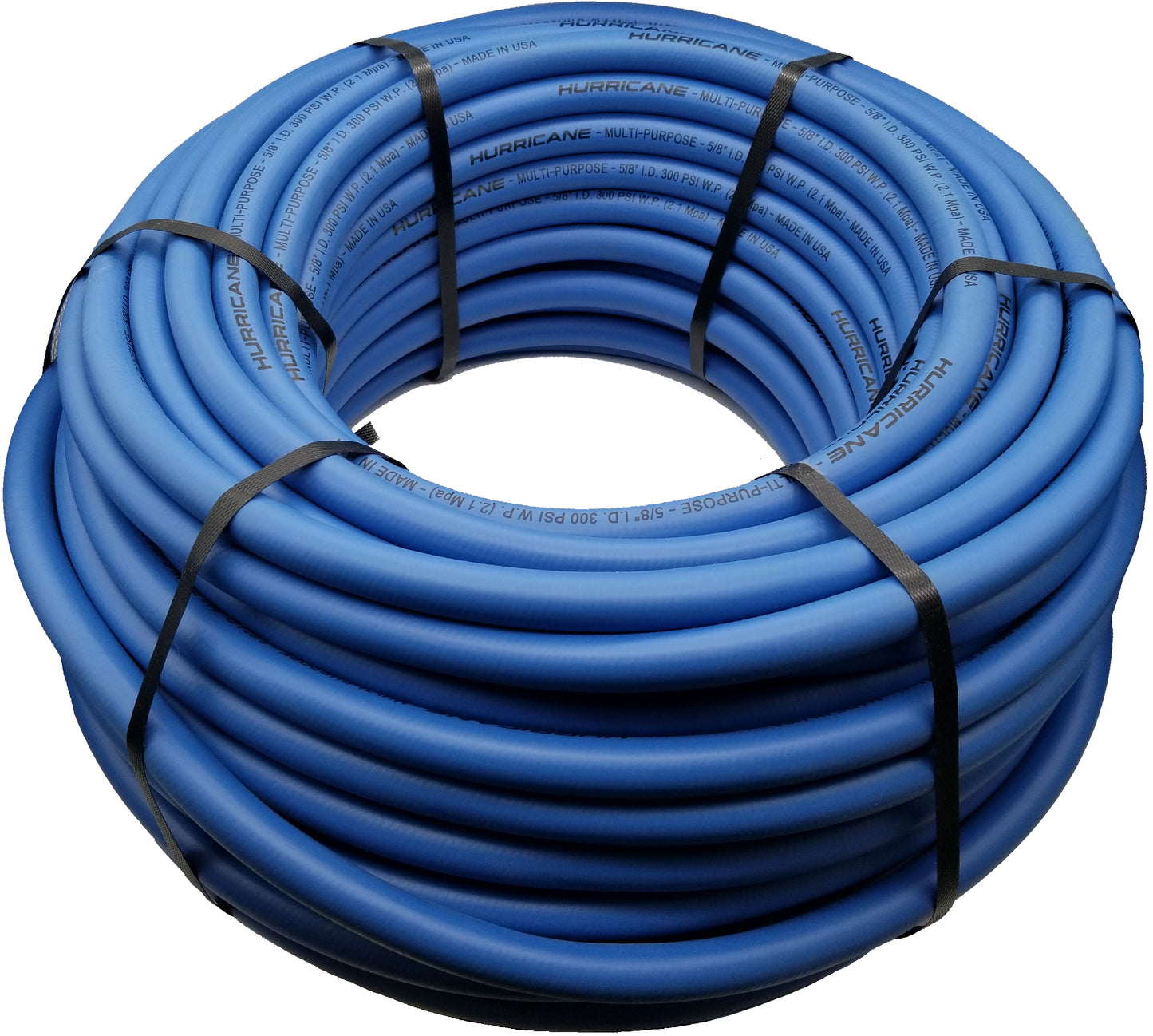 Hurricane Soft Wash Spray Hose
Hurricane Soft Wash Spray Hose
Wright's southern soft wash 🤙
Hurricane Soft Wash Spray Hose was just what I needed it paid for it's self first job thank you pressure city
Thank you for your order Colton! We love that you're loving your Hurricane hose!
Great hose!
I am using this hose in my soft wash system. So far so good. Seems to be perfect for a 5.5 gpm pump.
Thank you for the review Garrett. We think this soft wash hose is the best deal on the market and we're glad you're enjoying it too!
Not yet used
I have not yet been able to use the hose because I'm still waiting on my pressure washer to arrive.