Suttner ST-36 Sludge pump
Regular price
Sale price
$69.99
Unit price
per
Sale
Sold out
Suttner ST-36 Sludge pump
This awesome pump turns your pressure washer into a high volume sludge pump that can pump rocks and debris up to 3/4" in diameter! This pump quickly attaches to your existing pressure hose. During use it will provide a 11 to 1 or higher vacuum (4GPM produces 44GPM vacuum). The sludge pump is great for removing water from low areas, getting started with waste water reclaim, pool emptying, and flood and disaster clean up. 
Applications:
Attaches to any pressure washer and turns it into a high volume output pump. Great for flood cleanup, car wash pits, draining pools or chemical spills.
Features:
Water flowing through the high pressure nozzle creates a powerful venturi suction that vacuums up slurry solutions.
• Debris as large as 3/4" will pass through the casting and out the discharge hose.
• Vacuums up liquid slurries at a ratio of 11:1 (Example: 4 GPM will produce an output of 44 GPM.


Optional hose shown below.
https://pressurecity.com/products/1-1-2x20-spiraflex1500-hose-for-st36-sludge-pump





Share
View full details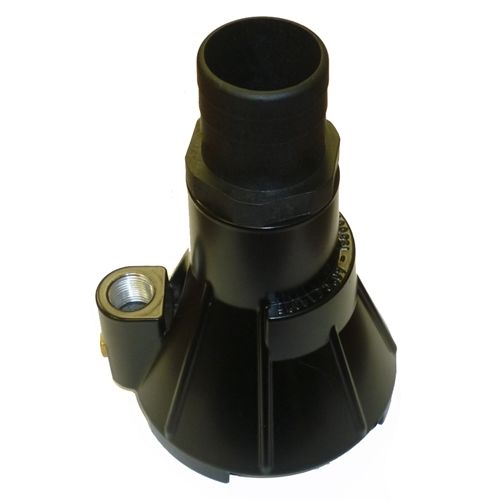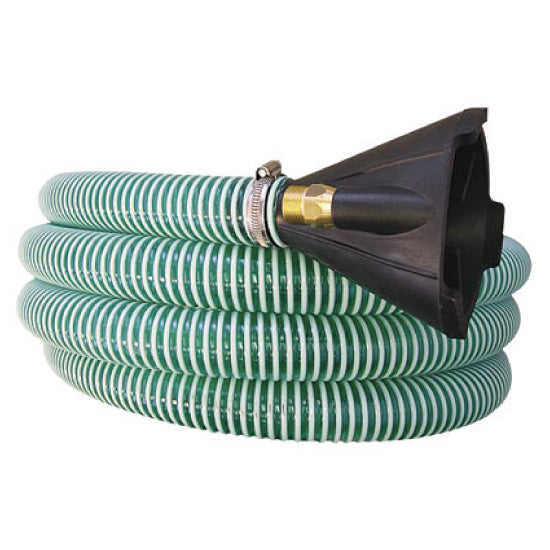 Very Happy
No issues with anything. I would buy from them again.