XJet M5
Regular price
$184.99
Sale price
$159.99
Unit price
per
Sale
Sold out
The X-JET long range nozzle is now available as the X-JET M5 nozzle. The M5 has all the features of the X-JET except it comes with a variable nozzle on the outlet of the nozzle. The M5 is to be used on jobs where the zero degree impact of the original X-JET is not required. M5 will inject and proportion soaps, chemicals, or other liquids at high pressure without going through your pump, hose, gun or lance. The M5 can project liquids to vertical heights over 40 feet depedning upon the capability of your pressure washer. It can be used with virtually any pressure washer, hot or cold for 1000 PSI to 6000 PSI.
USES:
Wash and remove mold, dirt, and mildew from various structures without using ladders or scaffolding.
Sterilization of housing areas for agricultural needs
Caustic spraying that requires using harsh chemicals that can destroy pumps
Dispensing proportion insecticides
Degreasing heavy equipment using high pressure soap without going through the pump
KIT INCLUDES:
Long range nozzle with variable fan patterns
Quick connect plug on inlet of nozzle
Hose barb for chemical injection
14 chemical proportioners
15' poly-braid vinyl tubing
Ball valve for shut off
Filter with hose barb
Share
View full details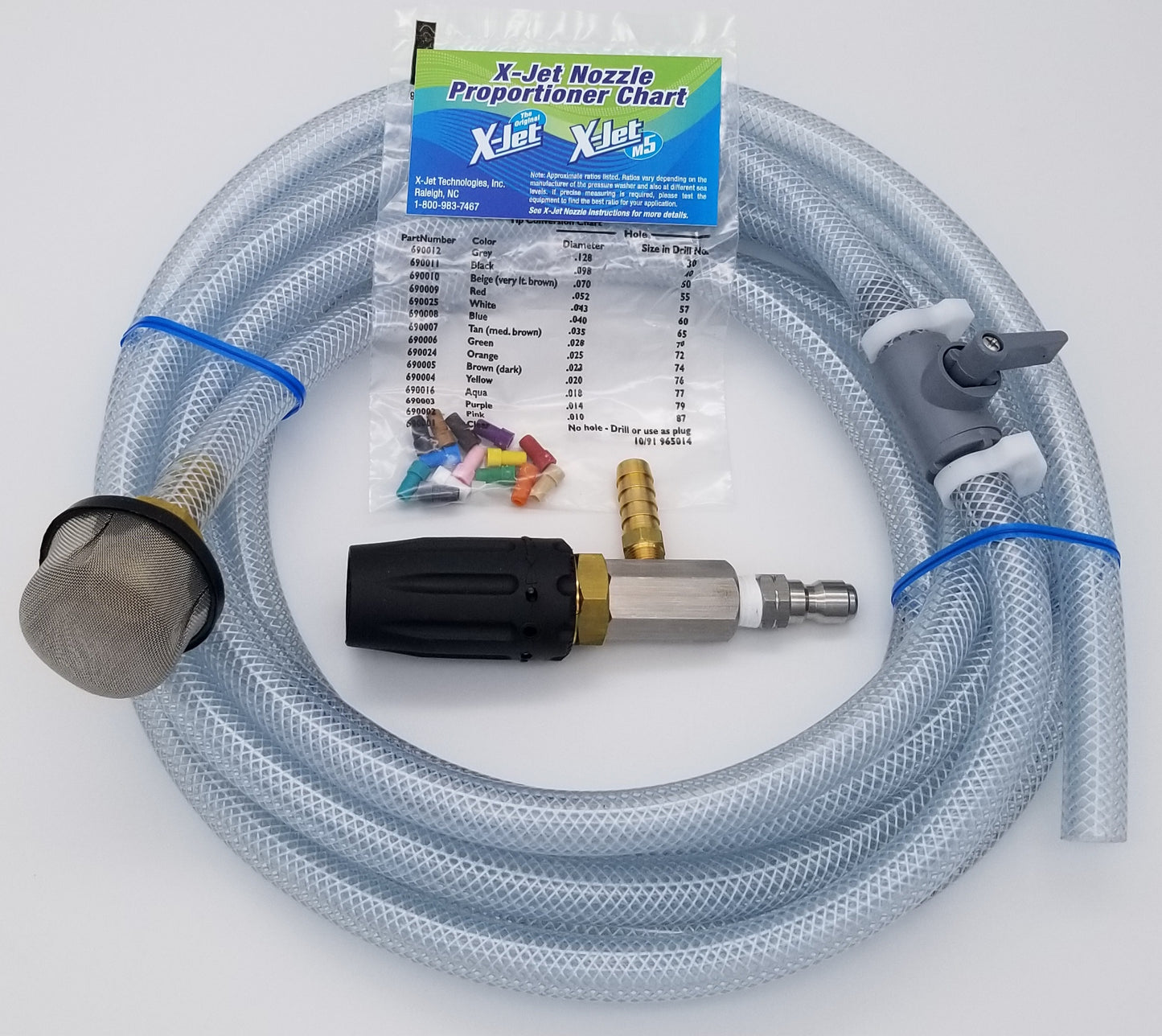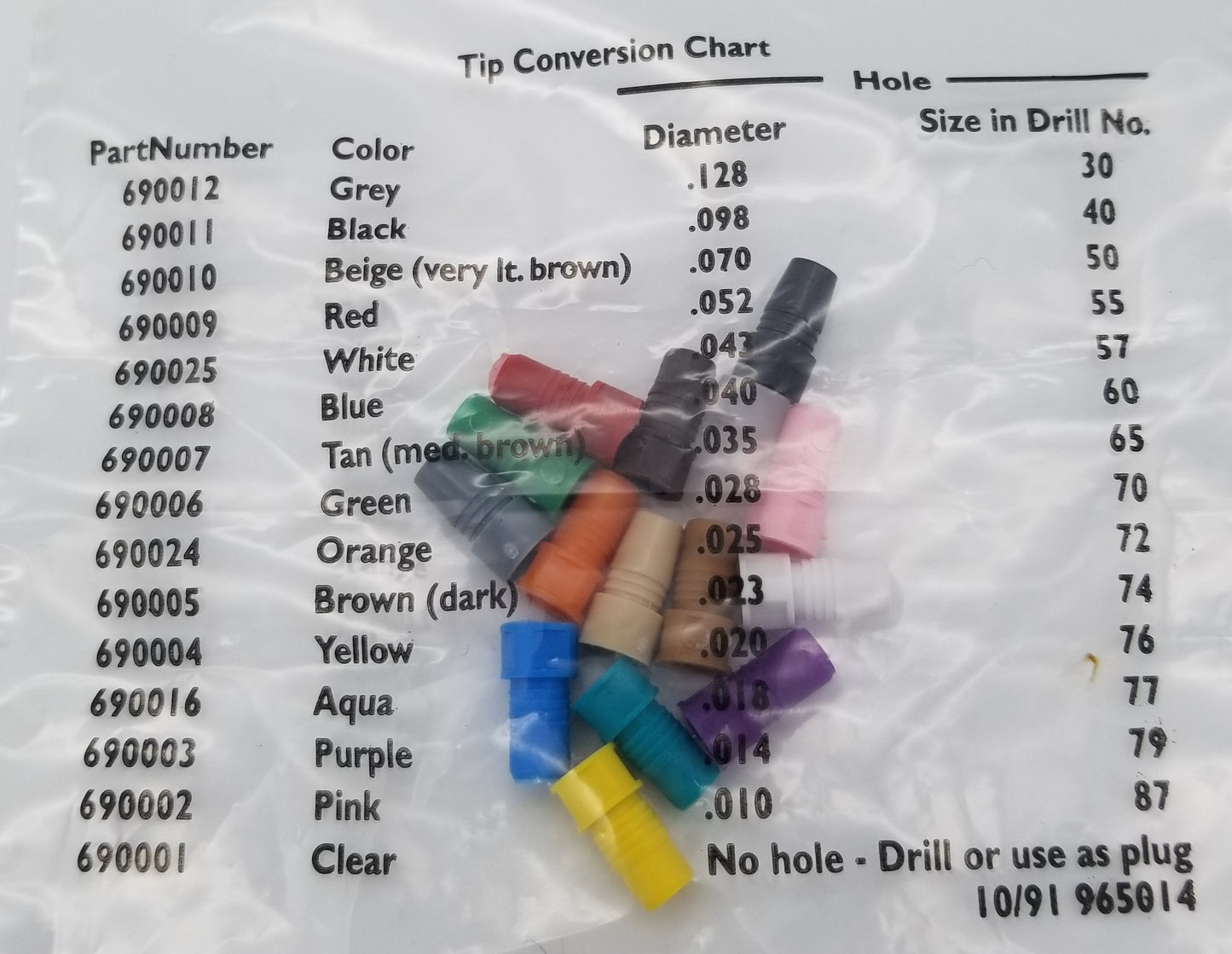 Awesome xjet 5
Just what i was looking for
Thank you so much for your review Kenneth! We appreciate you business and the feedback on the XJET!
Xjet
Fantastic service, great deals, arrived 2weeks early highly recommend using Pressure City 10/10
Thank you for the review Orlanda! This XJET really is awesome. Fast soaping and rinsing and long range spray!